Temporary EIT Contractor
Non-Provisioned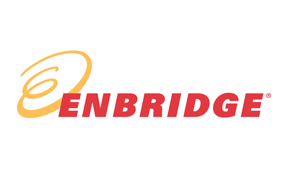 Apply By October 17, 2016
Temporary EIT Contractor (Non-Provisioned) - Starting Immediately

*Enbridge is no longer accepting resumes/applications for this position as they've reached their maximum number of applicants.*
Qualifications:
Bachelor of Engineering (Chemical Engineer is preferred).  

A minimum of 1-2 years of instrumentation and/or process engineering design experience.

Knowledge about instrumentation process calculations, control valve/actuator sizing and selection, loop tuning and configuration.

Hands-on experience with script programming, process simulation software and valve/actuator sizing/selection packages.  

Highly effective two-way communication, including verbal as well as written forms.

Ability to report effectively and lead/manage technical tasks, provide engineering reports.

How To Apply: Enbridge is no longer accepting applications for this position. 
*This is an Edmonton-based position, it is not in Fort McMurray.